Shakespeare Week
Take a journey into the world of William Shakespeare and explore language, storytelling and swordplay.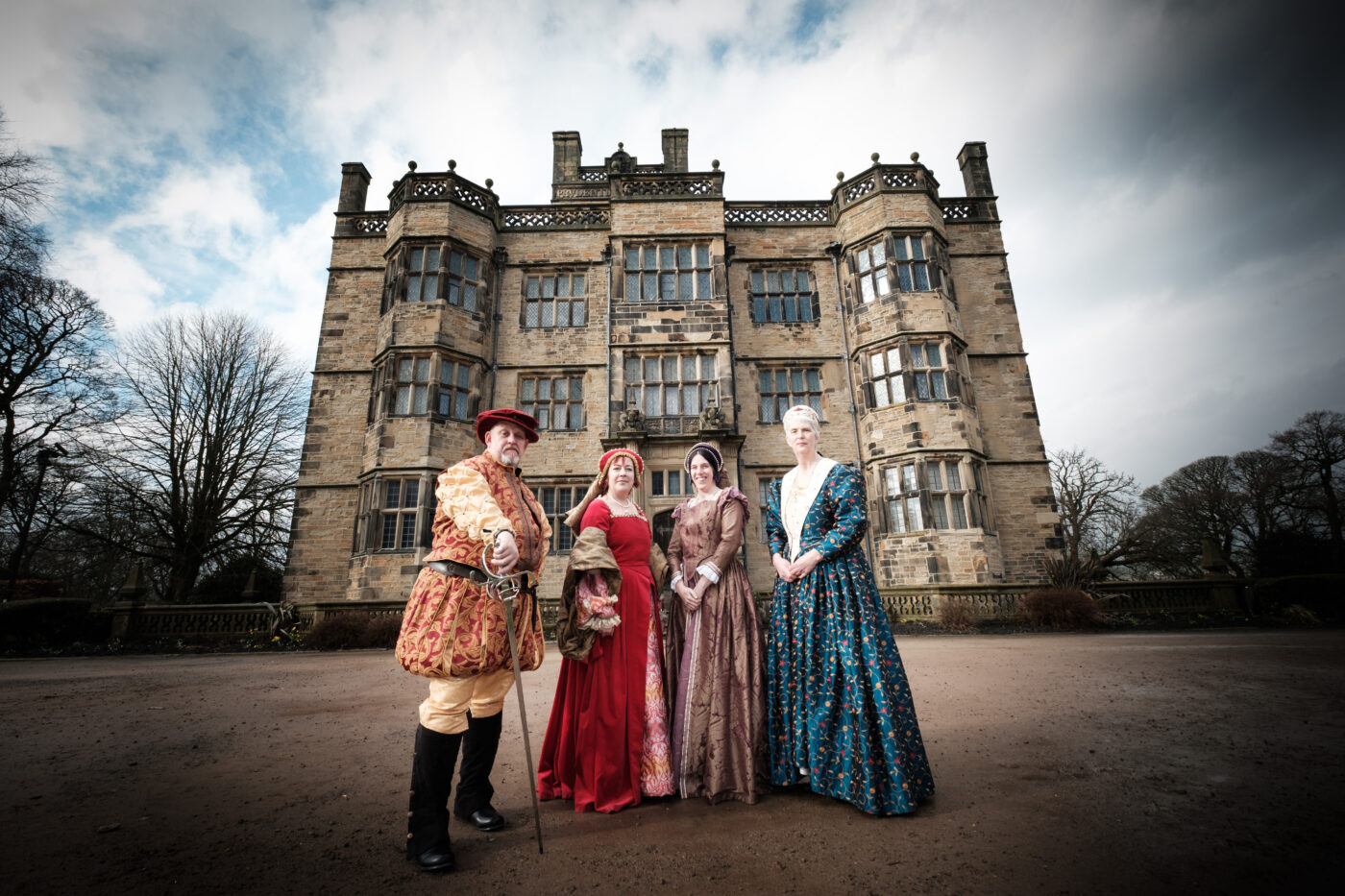 Costs
Per session £4.00 LCC pupil
Per session £4.50 non LCC pupil
Venue Info
For more information about Gawthorpe Hall please visit the venue page
Enquire
If you wish to enquire about this learning session please complete the form below. This form gets emailed directly to your chosen venue and a member of staff will contact you to answer any questions and confirm the session is available. Then if you wish to make a formal booking more information will be forwarded to you.