Featured Venue
Blackburn Museum & Art Gallery
With fascinating Egyptology, fine art, natural and social history collections, a visit is a great way to inspire your pupils and support both teaching and learning in the classroom.
Featured Event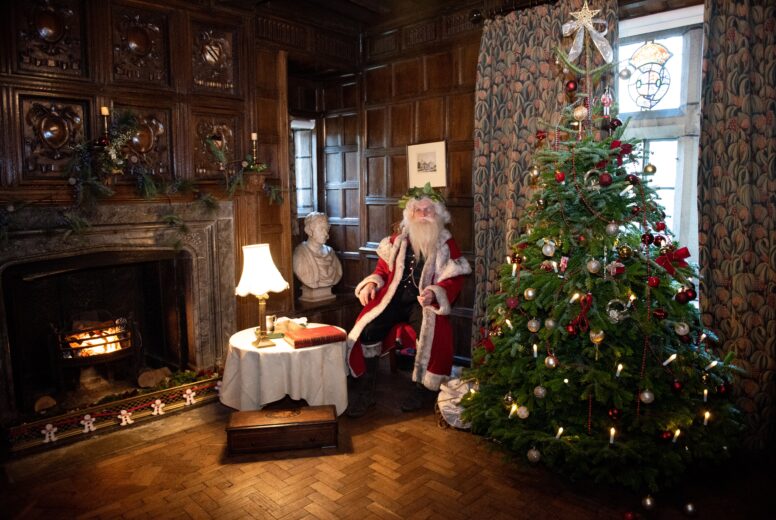 Victorian Christmas at Turton Tower
Turton Tower
11th-13th December 2023
Enjoy traditional Victorian games, pastimes and Father Christmas.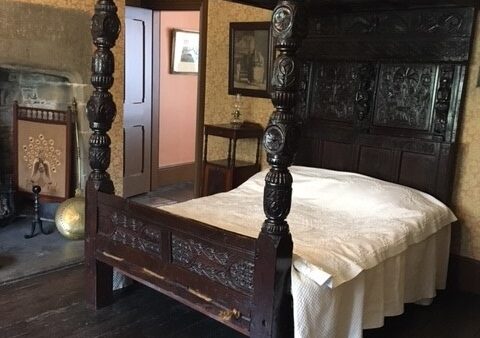 Homes from the Past
Turton Tower
The Tower house was a family home for some 500 years and pupils will have an interactive guided tour around the rooms in the Tower to learn about what life was like then.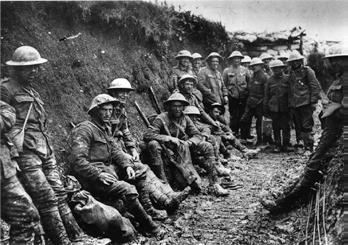 WW1: A Brother's Journey
Lancashire Archives
In a thought-provoking and engaging session using archival material, artefacts and active participation, pupils will investigate, explore and piece together the lives of two WWI soldiers and brothers through their letters home.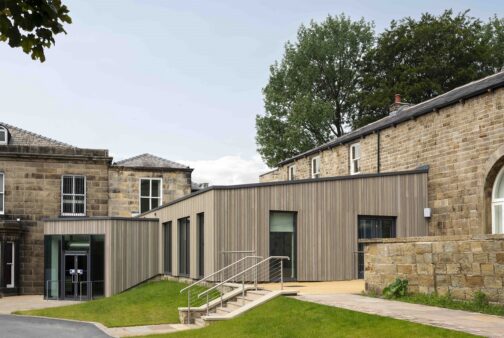 Professor Jiggett's Fantastical Field Guide
The Whitaker Museum & Art Gallery
Follow our free self-guided trail around the park under the guidance of magical explorer Professor Jigget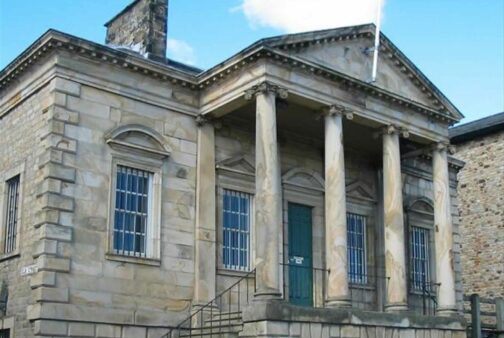 Life on the Ocean Wave – An Explorer's Tale
Lancaster Maritime Museum
All aboard! Discover more about life at sea in the great days of sail.
'Excellent experience – ideal for our topic'
Teacher, St. Matthew's Church Of England Primary School, Blackburn
Latest Sessions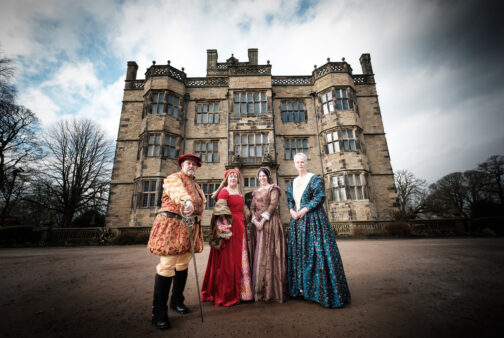 Shakespeare Week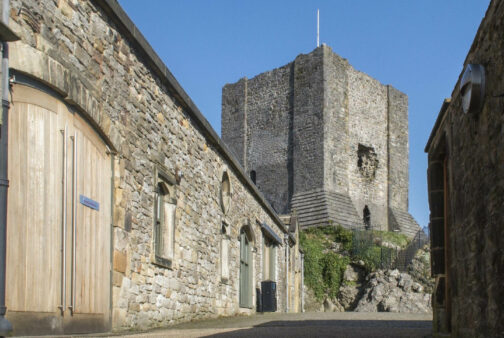 1066 and the Last of the Anglo Saxon Kings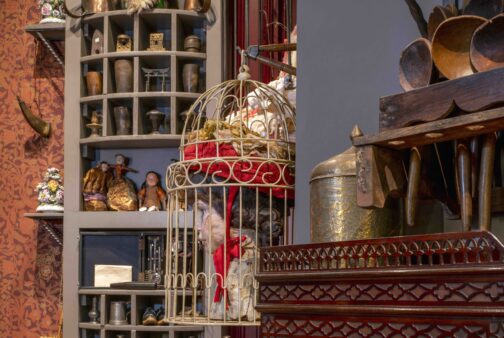 A Houseful of Stories