Visit the Victorians at Turton Tower
FULL DAY
Pupils will meet Victorian characters who worked at Turton Tower during the reign of Queen Victoria when the Kay family owned the Tower House. They will explore aspects of daily family life including home schooling, discover the useful and sometimes strange household objects that helped the Kay family around the house and enjoy a past times playtime with Victorian toys, some of which have adapted and are still played with today.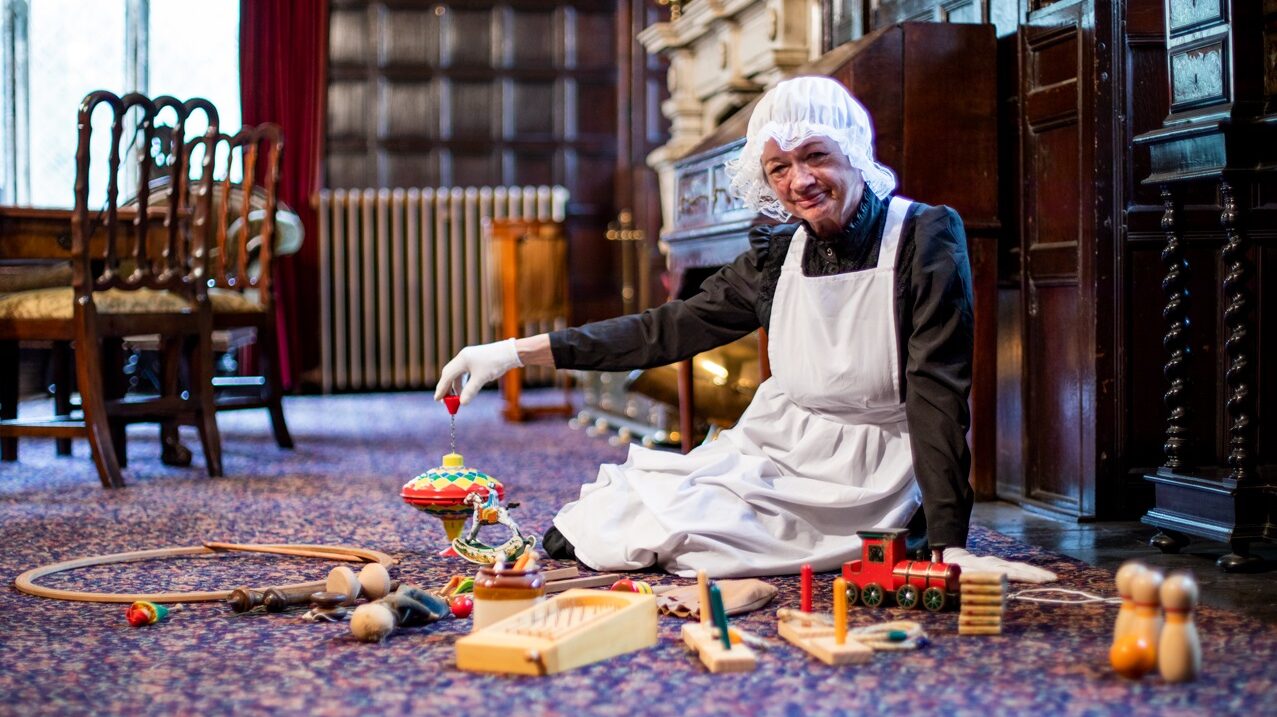 Cost
£5.70 per pupil (minimum £160 per class)
Session is a full day (ie. 10am-2pm approx)
No deposit required
Free site visits for staff planning a visit
Venue Info
For more information on Turton Tower please visit their venue page
Enquire
If you wish to enquire about this learning session please complete the form below. This form gets emailed directly to your chosen venue and a member of staff will contact you to answer any questions and confirm the session is available. Then if you wish to make a formal booking more information will be forwarded to you.