WW1: A Brother's Journey
HALF DAY
In a thought-provoking and engaging session using archival material, artefacts and active participation, pupils will investigate, explore and piece together the lives of two WWI soldiers and brothers through their letters home. Pupils will also get the chance to explore the archive stores and make their own WWI trench system.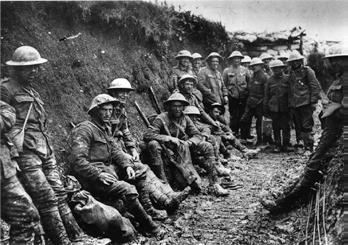 Costs
Half day session (2 hrs)
£2.80 LCC pupil / £3.30 non LCC pupil
All day session (4 hrs)
£5.60 LCC pupil / £6.60 non LCC pupil
Accompanying adults free
Venue Info
For more infromation about the Lancashire Archives please visit their venue info page
Enquire
If you wish to enquire about this learning session please complete the form below. This form gets emailed directly to your chosen venue and a member of staff will contact you to answer any questions and confirm the session is available. Then if you wish to make a formal booking more information will be forwarded to you.