Professor Jiggett's Fantastical Field Guide
The Whitaker Museum & Art Gallery
Follow our free self-guided trail around the park under the guidance of magical explorer Professor Jigget. Learn about the trees and nature as you follow the map around Whitaker park but also look out for the Faerie Folk of Rossendale Valley! The Fay, the Fair Folk, The Hidden People who
call it home.
This wonderous adventure can be accessed online where you can follow the map, listen to the audio recordings of Professor Jigget as you walk the trail. Full transcripts of each stop, and the map, are also available to download and print. You can also collect paper maps for your pupils at the start of your walk.
Suggested donation of 50p per map.
Please be aware the park will be muddy in wetter weather!
To accompany the trail we have a PDF resource pack available full of activities from the Professor.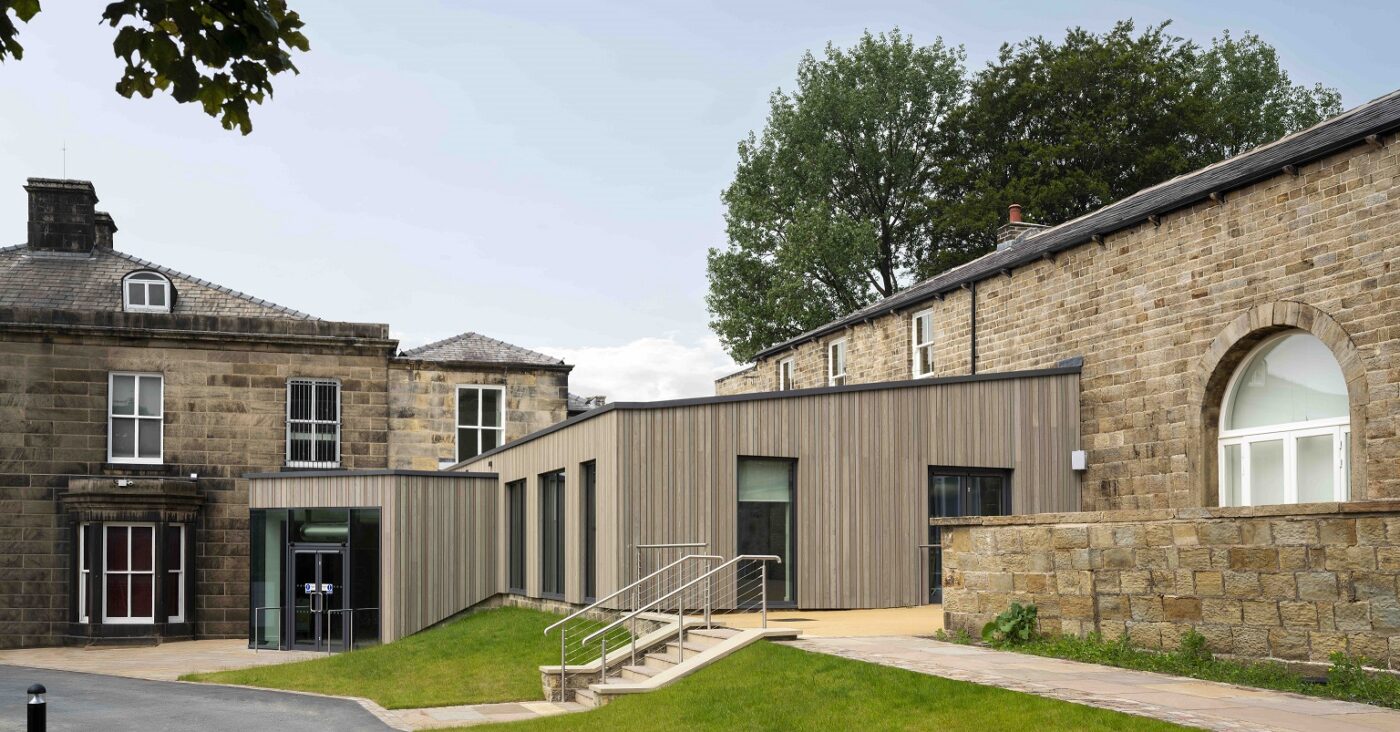 Costs
FREE – this is a self led free trail around the park but you will need to download resources from The Whitaker website
Enquire
If you wish to enquire about this learning session please complete the form below. This form gets emailed directly to your chosen venue and a member of staff will contact you to answer any questions and confirm the session is available. Then if you wish to make a formal booking more information will be forwarded to you.