Life on the Ocean Wave – An Explorer's Tale
HALF DAY
All aboard! Discover more about life at sea in the great days of sail. Explore objects from the Captain's cabin and find out how to avoid scurvy! Try your hand at tying knots and work alongside your shipmates whilst singing some toe-tapping sea shanties.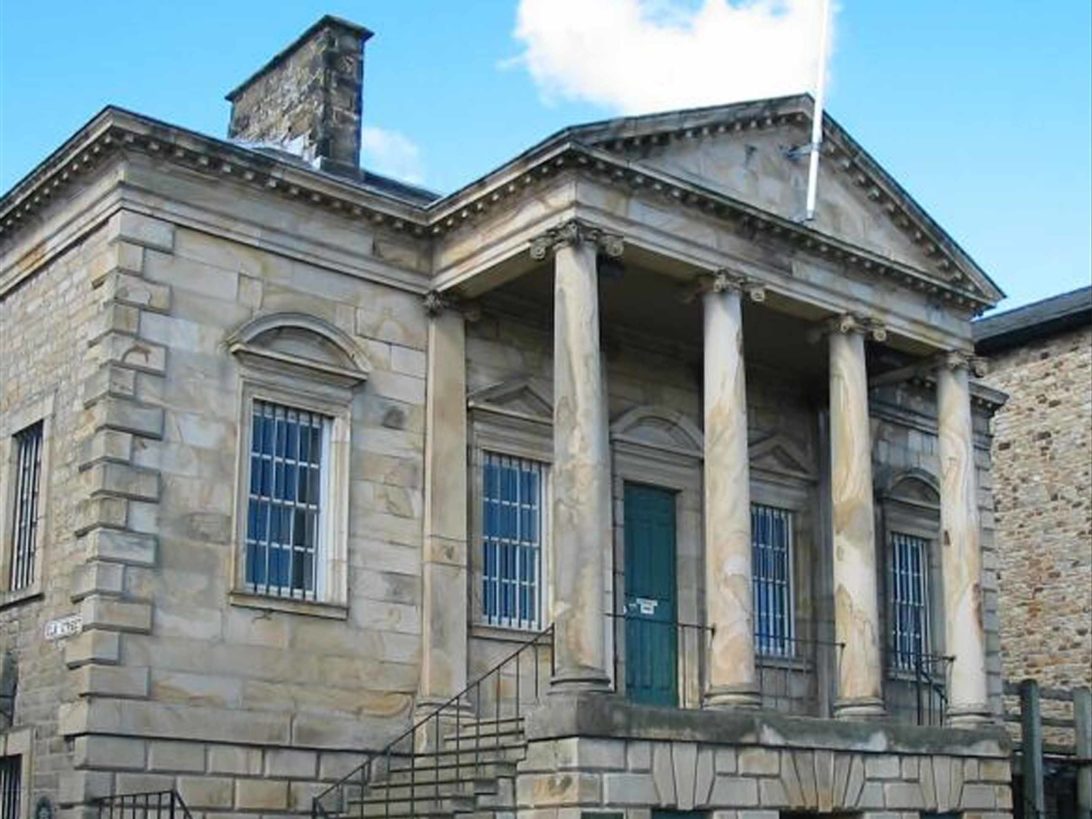 Costs
Half day session (2 hrs)
£2.80 LCC pupil  / £3.30 non LCC pupil
All day session (4 hours)
£5.60 LCC pupil  / £6.60 non LCC pupil

Accompanying adults free 
In order to cover costs, from 1 October 2023, Lancaster City Council need to charge an additional
£1.50 per child for morning sessions delivered in the Education Rooms.
If the school wishes to stay for lunch (12 – 12.30pm) and then enjoy an optional self-guided session
in the afternoon, that charge will be an additional £2.20 per child for the full day including use of the
Education Room and a printed self-guided worksheet produced by the museum.
Venue Info
For more information on Lancaster Maritime Museum please visit their venue page
Enquire
If you wish to enquire about this learning session please complete the form below. This form gets emailed directly to your chosen venue and a member of staff will contact you to answer any questions and confirm the session is available. Then if you wish to make a formal booking more information will be forwarded to you.