1066 and the Last of the Anglo Saxon Kings
HALF DAY
This immersive and experiential session gives pupils the chance to be an active part of the events of 1066. Your pupils will witness the rise and fall of the last Anglo-Saxon kings, be part of a Viking and Norman invasion force, and discover the key moments of three major battles. Pupils will also have the opportunity to examine and handle Norman and Saxon arms and armour, study and compare the differences and see how they were used in battle.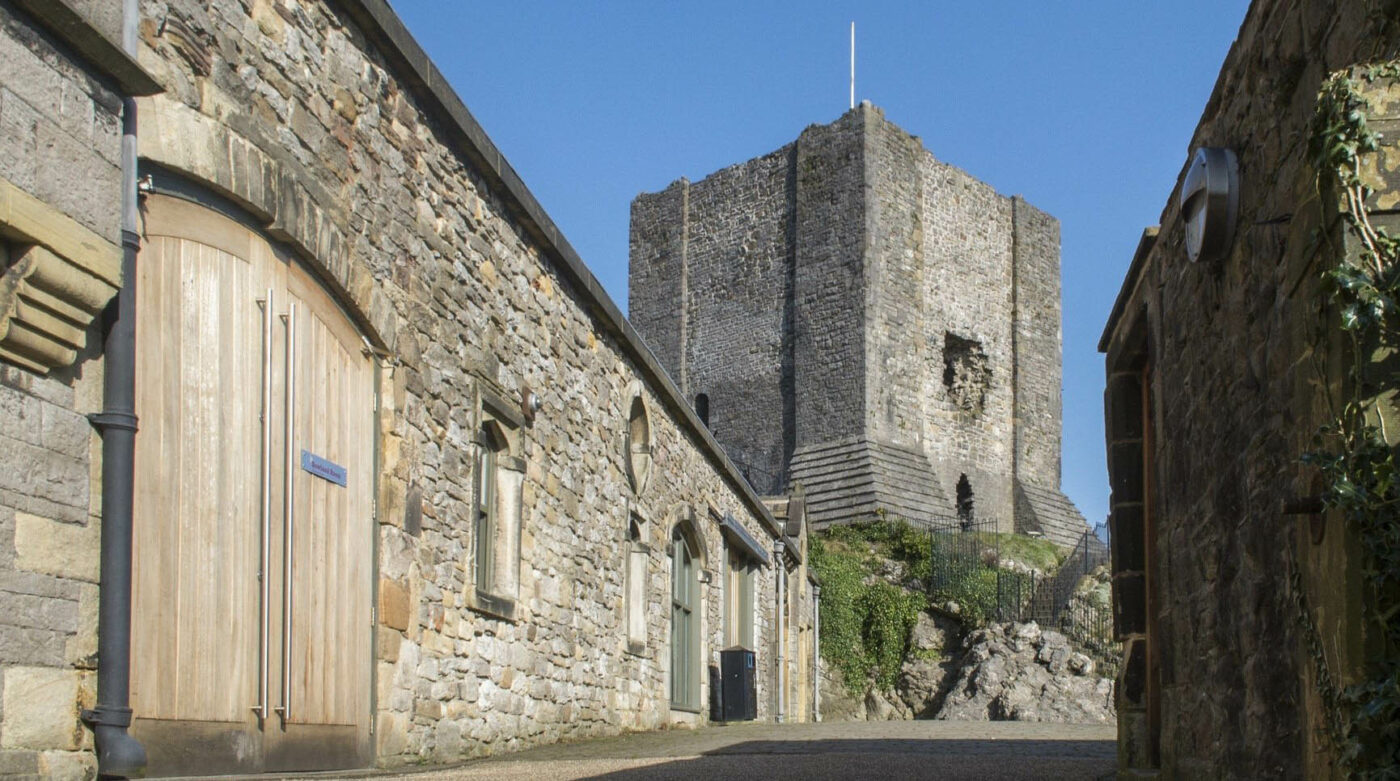 Cost
Half day session (2 hrs)
£2.80 LCC pupil  / £3.30 non LCC pupil
Accompanying adults free.
Venue Info
For more information on Clitheroe Castle please visit their venue page
Enquire
If you wish to enquire about this learning session please complete the form below. This form gets emailed directly to your chosen venue and a member of staff will contact you to answer any questions and confirm the session is available. Then if you wish to make a formal booking more information will be forwarded to you.